I don't usually pop into your inbox on a Friday.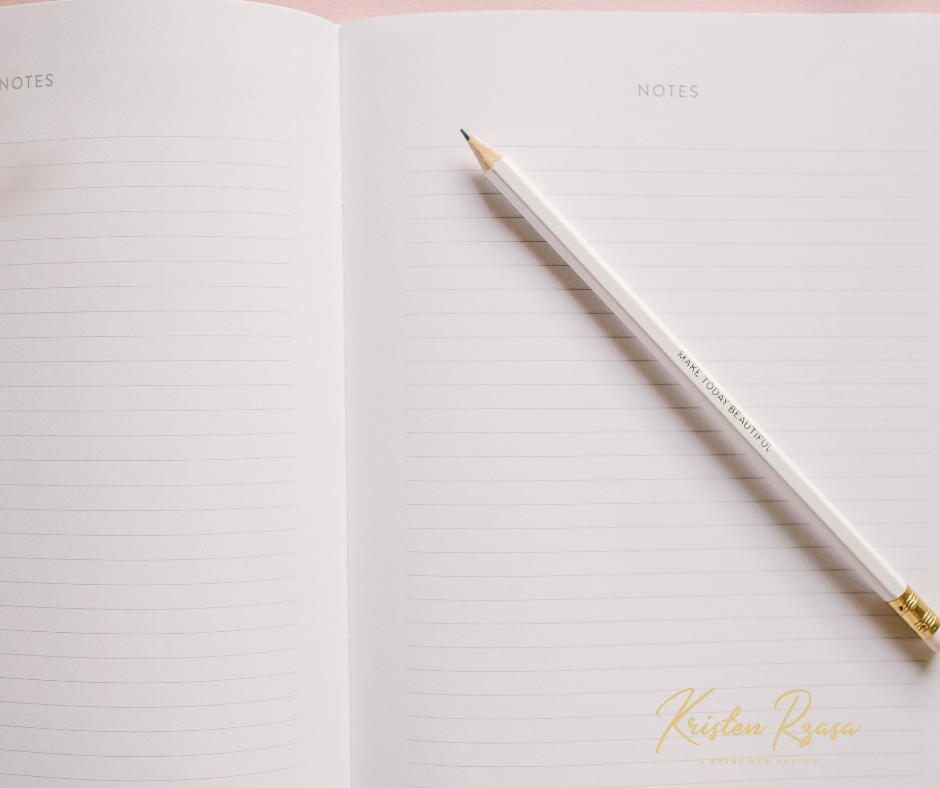 The week almost got away from me.
I have had a lot of interesting opportunities, as well as a heap of mundane tasks that have been coming my way.
I've spent the last few days very unfocused and scattered.
So I know it was time for my recentering ritual – a massive brain dump.
This is one of the most important practices I do.  I always turn to it when I'm stressed or overwhelmed, or have a lot on my plate.
To do this I grab a big piece of paper and a sharpie.  I just like to do it that way, but of course do whatever works for you.  I like to divide the page into personal and business.  Then I literally write everything that is popping into my head.  Sometimes I will also walk through my house, room by room, and add tasks that are taking up space in my head, even if they are small.
This action alone makes me feel SO much better.  The list may look daunting, but getting it out of my head and on paper frees up space in my brain, allows me to relax because I know nothing will fall through the cracks now, and gives me a starting point to create an action plan.  More on all that another time.
If you are feeling overwhelmed, give the ol' brain dump a try!