Ten days into 2023.  Can you believe it?
I'm usually a big goal setter, but this year I'm laying low on planning my whole year in advance or setting lofty goals.
I'm also using a new goal planner this year (MakseLife) which I'm stlill playing around with . It lays out the typical types of life areas to focus on.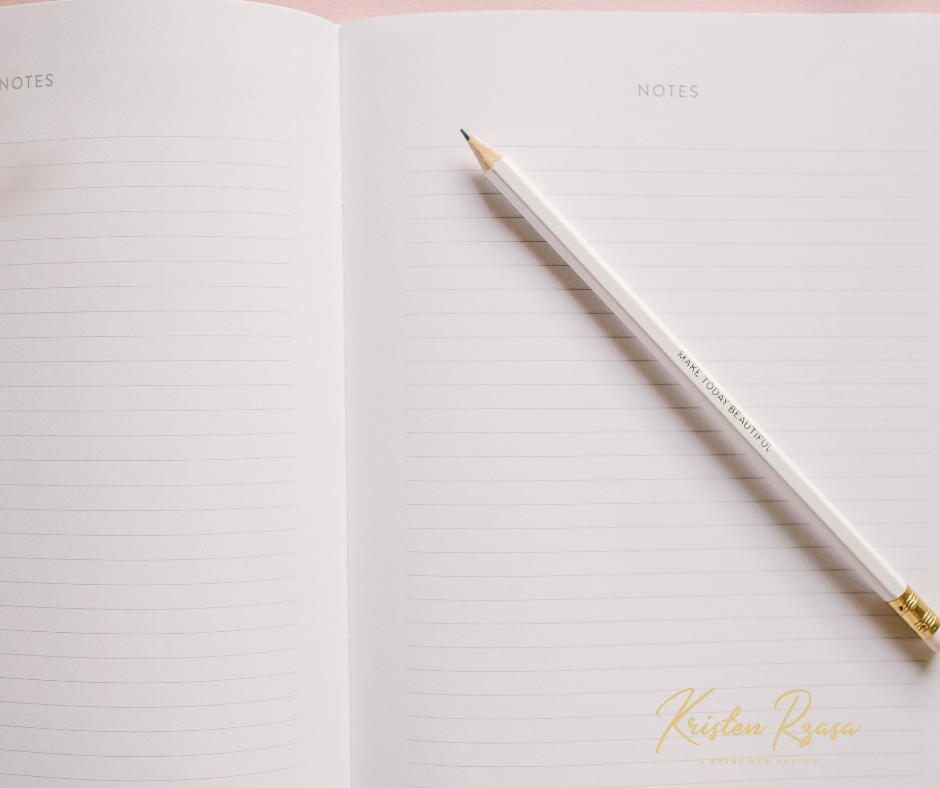 The categories in this planner are:
Personal
Fun & Recreation
Work & Learning
Family & Relationships
Health &Wellness
Spiritual & Personal Growth
Financial
Physical Environment
This year my process is to begin by asking myself these two questions for each area:
How do I want to feel in this area of my life?
What's one thing I can do to support that feeling this month?
It's a more minimalistic approach, and one grounded in the energy and emotion that I want to experience.
As I continue to noodle on this, I'll keep you posted, and would love to hear about YOUR process.