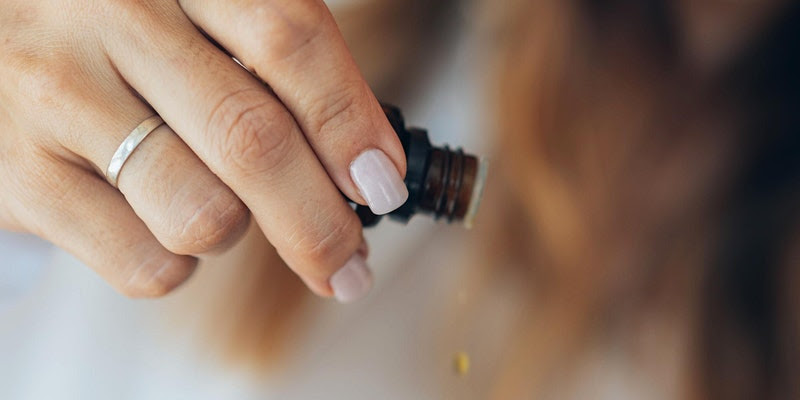 Does life feel like a struggle sometimes?
I found that it's easy to become fatigued from overwhelm or struggle to focus during anxious times.
There are many routines and tools I use when I get overwhelmed.  I have a favorite tool to help me get back on track and support my emotional well-being naturally that I use in multiple ways EVERY DAY.
This gift of the earth supports me to remain emotionally strong regardless of my circumstances. You've likely heard me talk about them before…..pure dōTERRA® Essential Oils. The best part is that there are no scary side effects and oils are all-natural, effective, and safe. I love essential oils because they empower you to reclaim your natural radiance, energize your life, become enabled to experience true health and vitality.
We all need more tools in our tool box these days, so feel free to reach out if you want to learn more.
Instead of having your emotions controlling you, you take charge and allow essential oils to become your emotional anchor.