Lately I've been reading a book called Rest is Resistance by Tricia Hersey.  It was mentioned by Elena Brower in a group call I was on and I've found her to have some solid recommendations.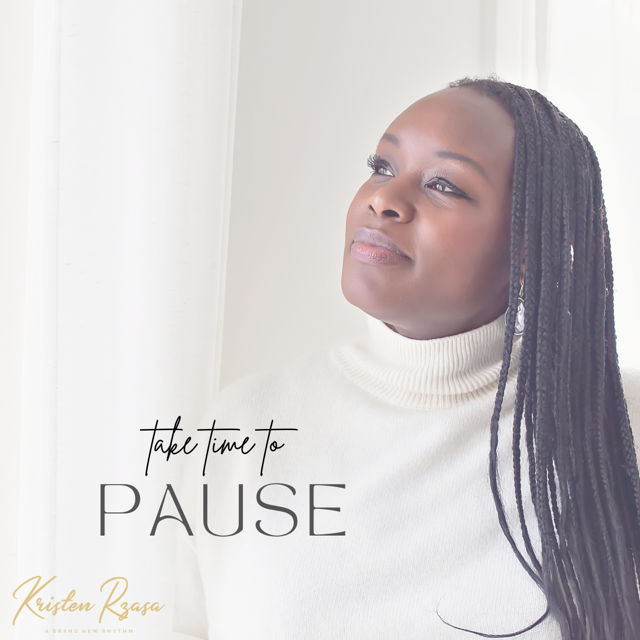 While it is a bit different than what I was expecting, I am finding it very thought provoking.
The world is a fast-paced, noisy place.  We often don't even realize how over-stimulated we are until unplug, turn off all the noise and get quiet and still.
Hersey says "True liberation to me is to not be constantly attempting to prove our worth and ticking off to-do lists. To just be."
Damn that one hit hard as I am the ultimate constantly in motion list maker.
Or at least I WAS.
While I am still a big list maker, I've shifted from being constantly in motion, now that I have a better understanding of what's behind that choice.
Hersey explains:
"The body has information. The trauma response is to keep going and to never stop.  Grinding keeps us in a cycle of trauma; rest disturbs and disrupts this cycle.  Rest is an ethos of reclaiming your body as your own. Rest provides a portal for healing, imagination, and communication with our Ancestors.  We can work things out in a DreamSpace.
What miraculous moments are you missing because you aren't resting?"
I'm loving her message, and she's even the founder of something called The Nap Ministry.
Who knew that was even a thing.
Consider this your reminder to take a moment to slow down today.