Lately I haven't been able to get into a solid rhythm with many of the things I'm juggling.  Since that's what I work with clients on, I have to pause and take my own advice.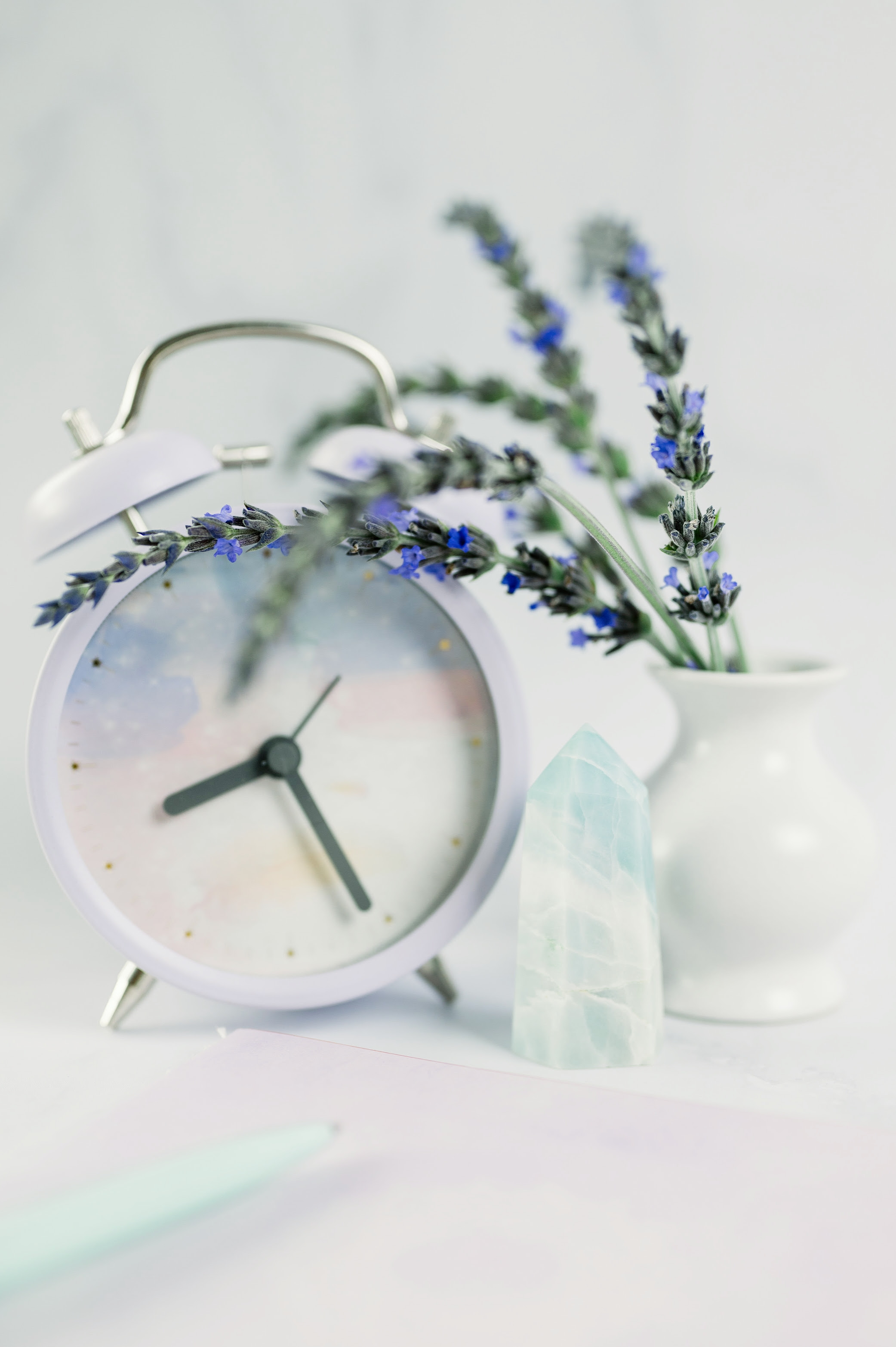 I like to start with this simple exercise.  Identify one task you can eliminate or delegate (or outsource if you have the resources to do that).
If you're tight on time like many women today, I encourage you to try this on for size.
You may know right away what you need to eliminate from your to-do list, or it may take some time. As you go through the day, ask yourself if each task is really necessary, and if so, if  someone else could do it to free up some time for you. Ask yourself how this task serves you, your family or your work. Is it just habit?
It's easy to let time sucks whittle away our day without even realizing it .
Now be aware this may require a mental shift for you. Notice your reaction and inner dialogue:
"I need to do this, no one will do it as well as me," or "It won't be done the way I like it to be done," or "It's just easier if I do it myself……." You may need to relax your standards a bit.
Delegating may require a little bit of training, and a lot of patience.
Also, the activity to delegate might not be something that you're doing today, but reflect on your typical schedule and your daily activities. Perhaps it's something at work.
Do you find yourself doing things just because they've always been done? Because you haven't gotten around to finding an easier or more efficient way to do them?
I remember working with a new manager who decided to stop sending all the monthly reports the previous manager had prepared. I thought this was a risky move. "If it's important, someone will come asking for it," he explained. Sure enough, he was able to reduce the paper work about 3/4 and only produce the essential reports.  That certainly freed up time to do more innovative work and focus on priorities.
The No. 1 excuse women give for not exercising, not taking better care of themselves, and not having enough balance in their lives is lack of time.
It's TIME we took a serious look at how we're spending this precious resource and take charge!