Last Thursday I celebrated another trip around the sun. Yay!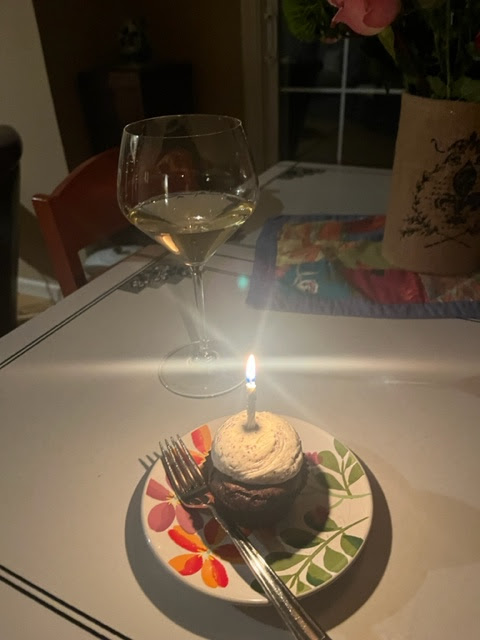 I celebrated all weekend and enjoyed my favorite things….dancing, reading, the beach, friends, energy work, delicious food, good wine, and cupcakes. Oh, and I almost forgot…shoe shopping.
I have also been reflecting on what the 5.7 version of me needs and wants.
One thing that I've been strengthening over the past few years is creating boundaries.
Our energy is just too precious to choose relationships, activities, food, or anything else that don't serve us or align with us.
Recently I've been reading the book Radical Awakenings by Dr. Shefali.  This was a birthday gift LAST year from a friend.  As always, I open it at the time I most need the messages within.  This book is chock full of awakenings and awareness and I highly recommend it.
This morning I was reading a chapter that talked about discernment and the act of setting boundaries. Perfect timing.
This is one passage that stood out to me:
"Creating boundaries means to say no, plain and simple.  It is our way of saying 'this doesn't feel right to me and I need to stop participating in it.'  We either say no through our words or our actions.  The no isn't to the other person, per se. It's to ourselves.  ……..   The more we construct a dam to the toxic elements of our life, the more we open the waterways for a joyful flood of health and abundance."
Radical Awakening, Dr. Shefali
Yes, to that!
I love her explanation and plan to take this inspiration into 5.7 me.
Where can you set a stronger boundary?